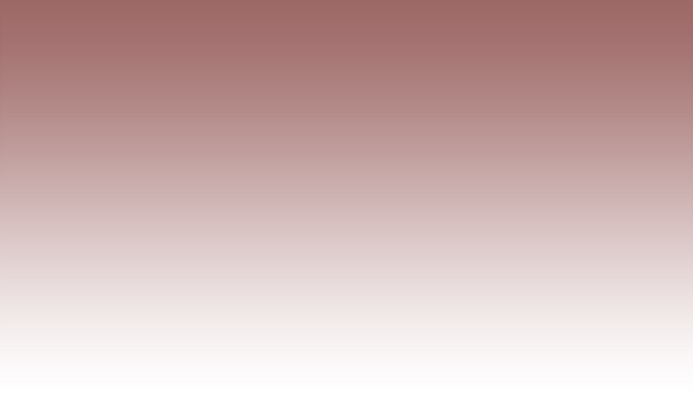 Electrical

We provide a complete range of electrical marine services and equipment for recreational yachts, both sail and power boat.

Aqua Tech Yacht Management and Services specializes in the installation, and repair of electrical/electronic systems for all yachts,  both AC & DC systems.

Aqua Tech is a dealer for Raymarine navigational instrumentation, but also install Garmin, Simrad, Furuno.

AC systems- Add additional AC sockets and circuits. AC inverter systems and Battery chargers. Lighting., Audio and the latest in Digital HD television systems

DC systems- Navigation systems, autopilots, Radars, A.I.S., VHF and SSB communication Increase the size of your battery banks!

GPS -receiver & chart Plotter display

Radar systems with mist, pole backstay or arch mounted antennae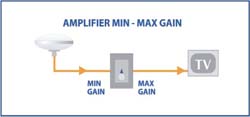 Digital TV antennas:-

With the recent changes in Broadcasting of Digital signals, Dana Point harbor now gets all of the Major networks in HD 1080!*

San Diego television stations are broadcasting a higher quality picture then you can get on Cable and Satellite, and its Free!

Purchase and install the new omni directional Digital TV antenna by Glomex and get HD. At the Islands get all of the L.A. stations as well.

* Requires boat owner to have a HD digital TV. The number of channels in Dana point will vary from slip location and height of antenna