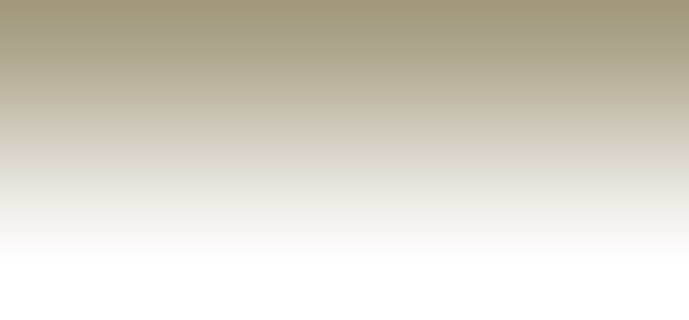 REFERENCES

Harrell Jones:

- Maintained and prepped 2 yachts in a PRHF racing program and Transpac yacht race

- As a yacht salesman, Mr Jones refers Aqua Tech Yacht Management & Services to his clients

Don Jones:

- Delivered queenship 58 from Portland. Installed new Raymarine electronics and entertainment center. Works included 5.1 surround sound, and new flat screen HD TV's

TESTIMONIALS

Bob Williams Owner Selene 53

Tony Cozad of Aqua Tech did my Instrument installation and I'm very pleased. Now it's time to go boating....

Derek May Owner Selene 53

As we get close to the Completion of the installing the electronics etc. on my boat "syvianna"., I want to thank you for all the work you have done. I am impressed with the work of you and your crew. It was an extensive list of items that I requested you to install and integrate together. The work has been done to high standards complimenting the boat.